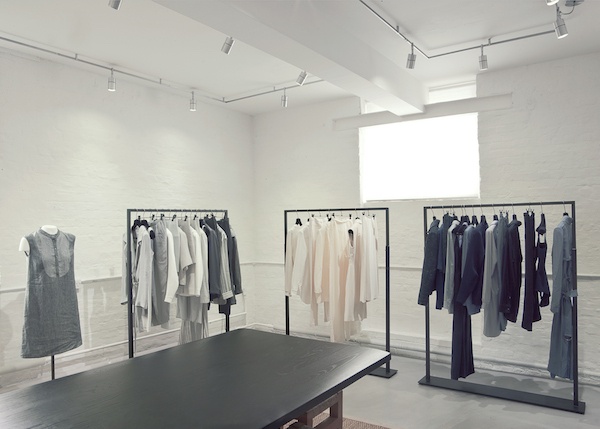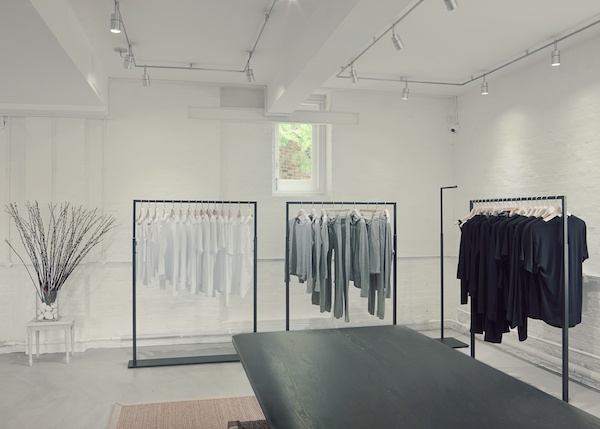 About Sales
Maria Lemos is the founder and director of RAINBOWWAVE, the multi-label wholesale showroom established in 2002. Beginning her career in Paris at Sonia Rykiel, Maria went onto work with John Galliano as international sales director.

Over the past 18 years, Rainbowwave has earned its reputation as a lead player in the global fashion industry, working with the best stores around the world.
Working alongside our brands as an extension of their in-house team, Rainbowwave is instrumental in the building of brands in the UK, Europe and around the world. Championing emerging designers such as Koche, Ienki Ienki and Giuliva Heritage Collection through to building global brands such as Re/done, Bella Freud, and Ancient Greek Sandals.
Rainbowwave consists of a specialist team of over 50 staff based between our London and New York showrooms.
Each of our brands sit within the below categories which are led by an experienced Director.
The company operates showrooms in London, Paris and New York, across all four seasons in each year. We also participate in specific shows for our various categories including CABANA in Miami, PITTI, COUTURE in Vegas and CIFF in Copenhagen.
For further information please contact our Events Manager
James Cook