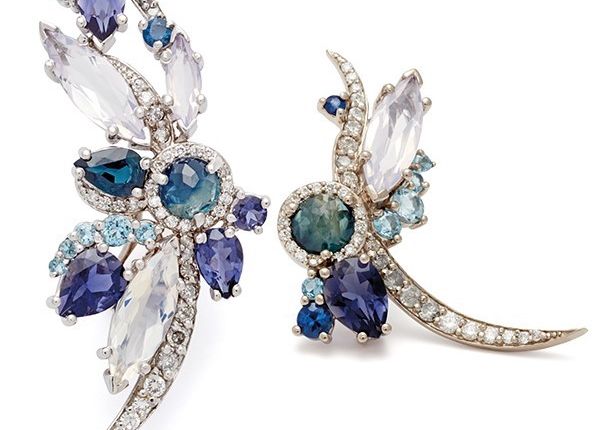 New to RainbowWave - Anna Sheffield
Anna Sheffield takes a distinctive approach to jewelry design, informed by her fine art sculpture training and years spent at the helm of her two New York based brands. Anna Sheffield Fine jewelry creates a unique style through an alchemical merging of the beautiful with the perfectly imperfect, irreverence with femininity, and a modern sensibility with timeless chic.
Committed to a philosophy of sustainable and ethical practices, Anna Sheffield Fine Jewelry aligns production with single origin gem sourcing and reclaimed diamonds and metals with the highest caliber of craft.
Read More