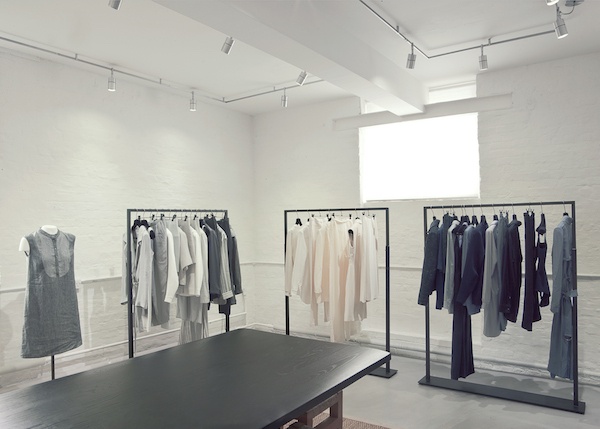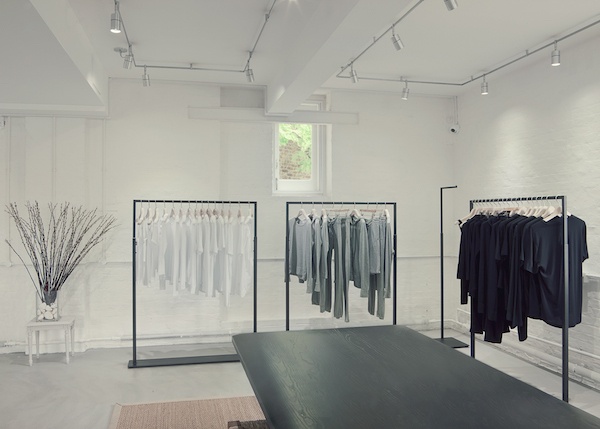 About PR
Bianca Fincham founded Rainbowwave PR in June 2012, after seeing a growing demand from brands to provide a more integrated global strategy and in order to better evaluate the power and effectiveness of PR.
Having held senior roles at leading agencies in London for almost 10 years including The Communications Store, Relative PR, Starworks London (PR Director), and most recently Freud Communications (associate director), Bianca together with Maria decided to set up a new style of agency.
Unlike traditional sales agencies, we offer a strategic and full service PR offering. We have a team of 10 highly experienced publicists across our London and NYC offices and most crucially we work in a global capacity, working with our brands to create an over arching communications strategy and helping to build global brands.
Our services are scaleable and so depending on the size of your business, we can suggest intelligent and memorable campaigns to guarantee the best image placement for your brand and positive ROI.
Rainbowwave PR offers the following:
Creating global communications strategy and seasonal strategies
Alongside the client, developing KPI's and brand messaging
Marketing & event support with key retailers
Personal profiling of key execs/company creatives
Campaign planning and management
Collaborations and partnership management
Product placement
Influencer and ambassador engagement / VIP dressing
Events and fashion show management
Seasonal press days in London, NYC and LA
Media introductions
Lookbook production and management
Showrooms in NYC and London
For further information and case studies please contact: